MASK HOUSE

HASTINGS ARCHITECTURE
NASHVILLE, TENNESSEE
2018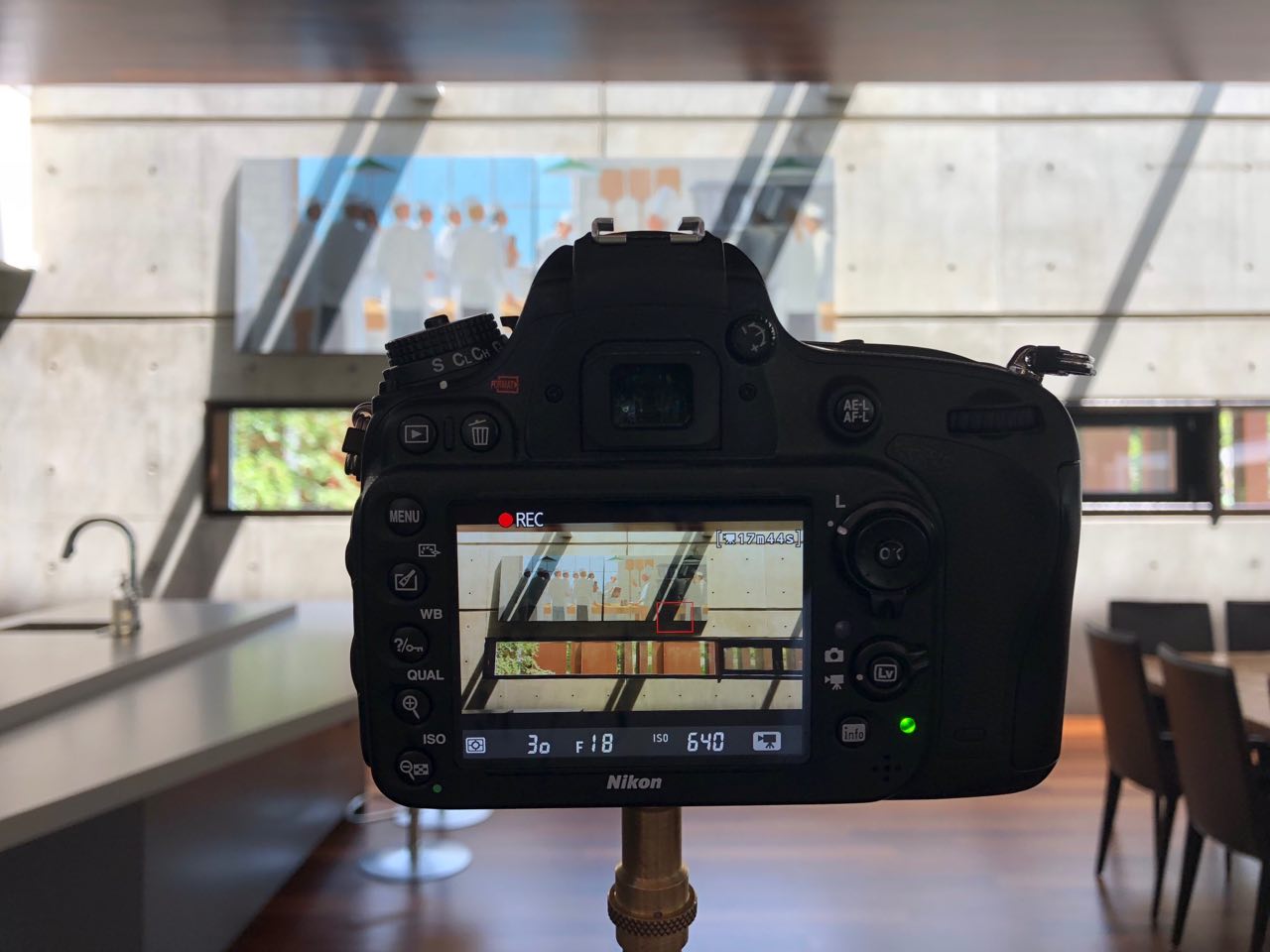 Eschewing typical residential forms and elements, the motor court and front façade project monumentality and formalism. Expansive planes of layered materials vary in color, texture and scale suggest distance between owner and visitor.

This project was filmed as part of a website redesign for Hastings Architecture. Spirit of Space delivered a series of moving images for ten projects available to view on their new website here.