Contact

Our office is the airport, train station, and sometimes even a car. We recommend reaching us by phone or email, but you can also send postcards and love letters to the address below.
Spirit of Space, Inc.
PO BOX 170641
Milwaukee, Wisconsin 53217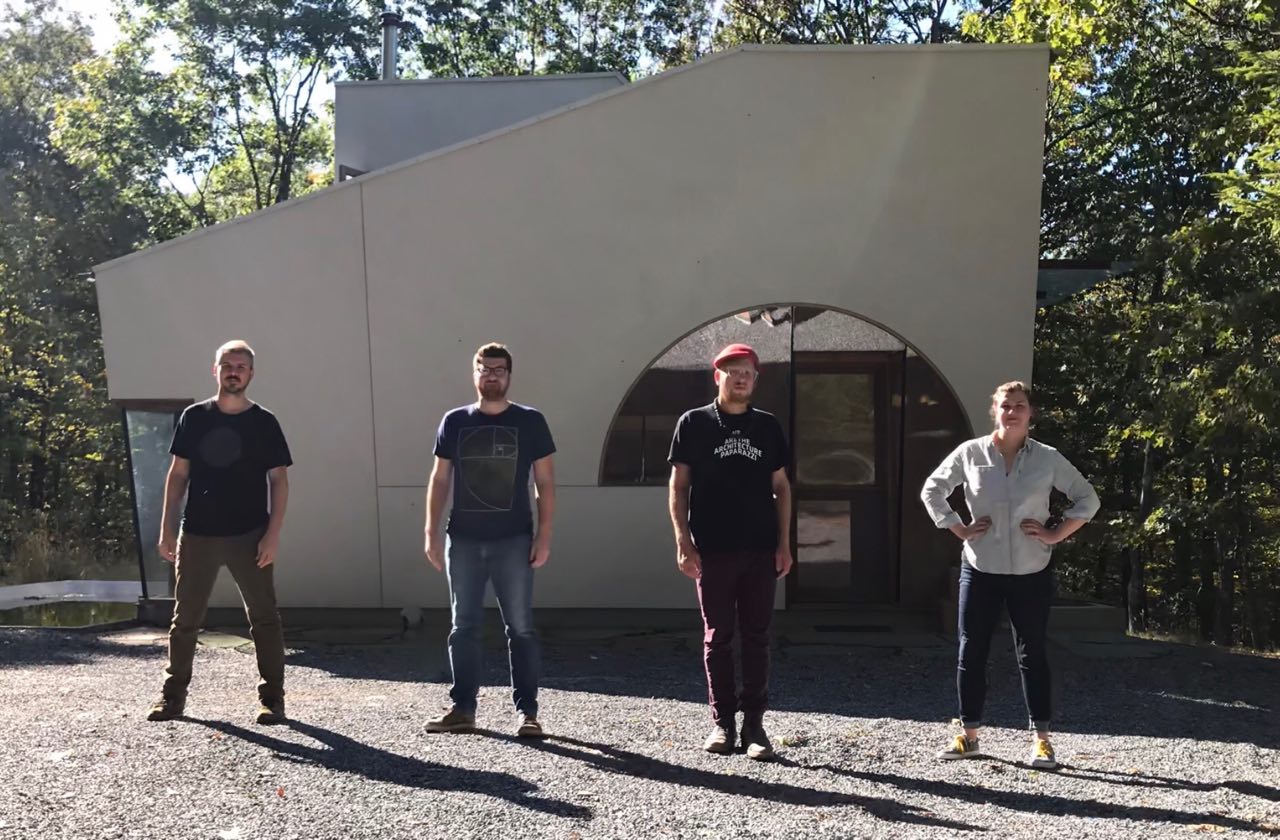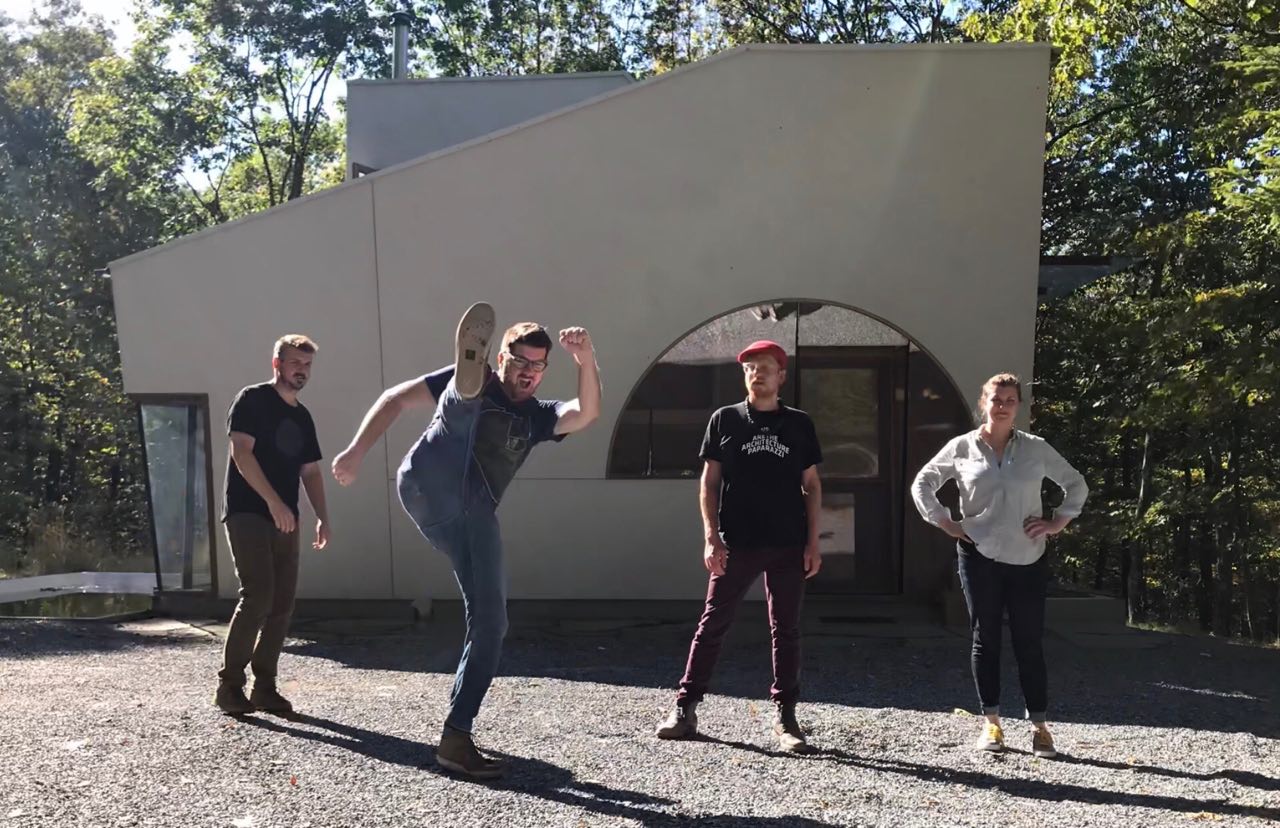 Executive Producer
Samantha Snodgrass
m +1 773.480.7763
For new projects contact:
samantha@spiritofspace.com
Managing Director
Adam Goss
adam@spiritofspace.com
m +1 847.630.1027
Artistic Director
RedMike
redmike@spiritofspace.com
m +49 177.674.6404
m +1 708.298.2054
Music Director
Ryan "Pinnangles" Clark
m +1 773.343.3052
ryan@spiritofspace.com
Spirit of Space directs, edits, and composes
the soundtrack for every film we make.



Our films are made through an obsessive process driven by a desire to disqualify the assumption that a single image can represent a project.
Spirit of Space was founded by directors Adam Goss and RedMike in 2006 based on the belief that designers must take time to connect, communicate, and empathize with people outside the profession to add value to a place.
As a team they have become the architecture paparazzi with a filmography of over 300 film shorts for architects and designers such as Jeanne Gang, Amanda Williams, Steven Holl, Wolf Prix, and Daniel Libeskind. Spirit of Space films forever document the contemporary experience of visiting the best design landscapes, buildings, and structures.
Through an independent lens, they cultivate empathy for people and place. Their films are exhibited in museums, biennials, and galleries, but in keeping with his belief that design should be accessible to everyone almost all of their work is found online and distributed through educational lectures and public events.
Contact Us
Adam Goss
Director
US +1 847.630.1027
adam@spiritofspace.com
Samantha Thomas
Executive Producer
US +1 773.480.7763
samantha@spiritofspace.com