We Are The
Architecture Paparazzi


Adam Goss and RedMike Marianek founded Spirit of Space based on the belief that buildings tell stories.

They have become the architecture paparazzi with a filmography of over 200 film shorts for architects and designers such as Jeanne Gang, Amanda Williams, Steven Holl, Wolf Prix, and Daniel Libeskind. Their films forever document the contemporary experience of visiting the best design landscapes, buildings, and structures. Through an independent lens, they cultivate empathy for people and place

Spirit of Space films are exhibited in museums, biennials, and galleries, but in keeping with their belief that design should be accessible to everyone almost all of their work is found online and distributed through educational lectures and public events.

In-House Services
Filming
Editing
Music Composition
Production and Distribution

Film Purposes
Exhibition
Educational
Website Redesign
Design Competition
Press and Marketing

Film Types
Poetic (no narration)
Conversational (with narration)
Atmospheric (moving images)

Crew
Alongside RedMike and Adam, each partner plays a specific role. Ryan composes original scores and edits sound for each film, Samantha manages the production and communications.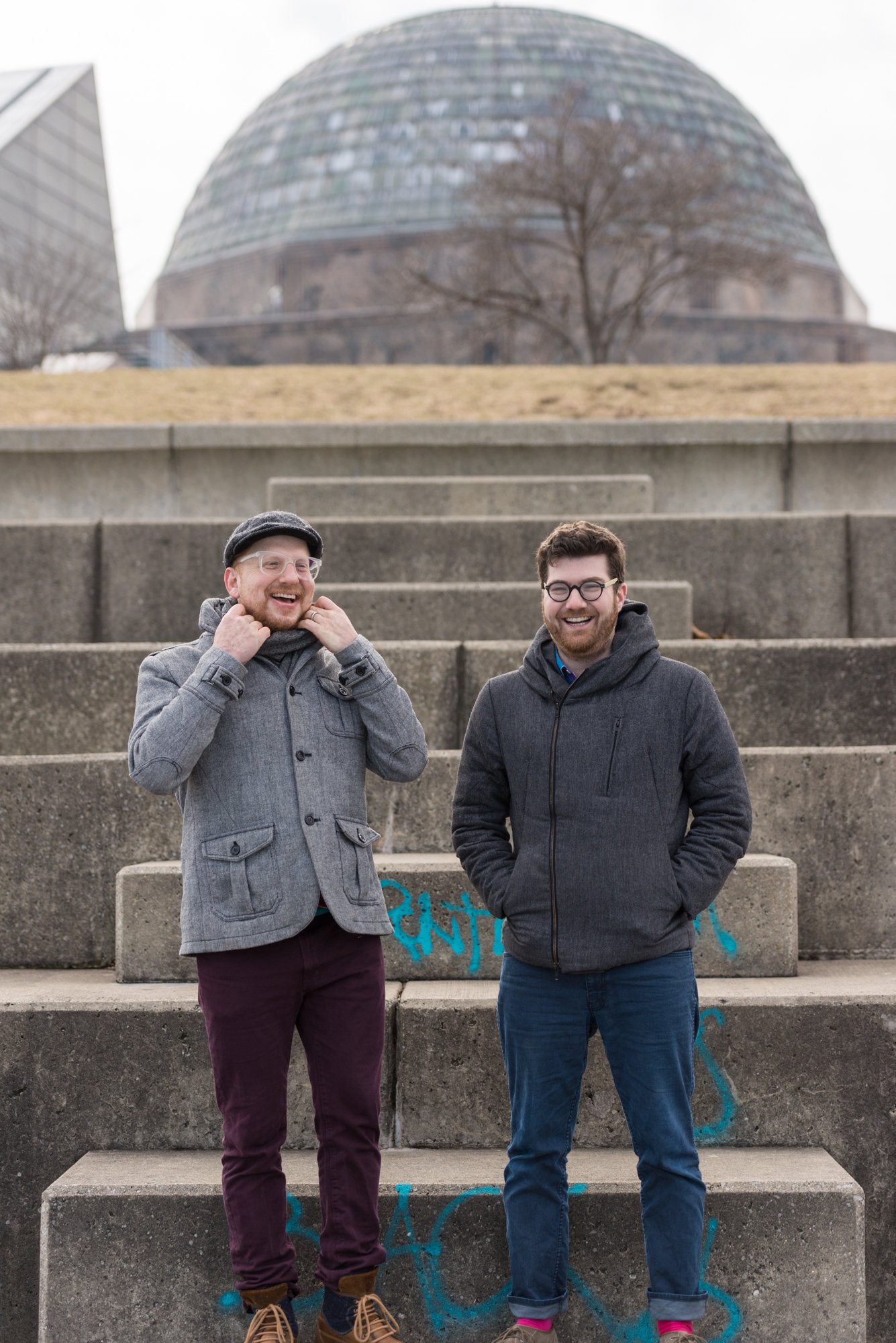 Our process is design driven.


We observe the place, we sketch the storyboard, and then we dig into the design concept to develop a narrative that resonates intensely.
Amanda Williams and Andres Hernandez

Apple

ArchDaily

The Art Institute of Chicago

The Chicago Architecture Biennial

Chris Cornelius

Clive Wilkinson Architects


Coop Himmelb(l)au

Ennead

Exhibit Columbus

Facebook

Hastings Architecture Associates

Hoerr Schaudt Landscape Architects

Kere Architecture

Luftwerk


MASS Context

The Museum of Contemporary Art Chicago

OPEN Architecture

SHoP Architects

SOM

Studio Daniel Libeskind

Studio Gang Architects

Steven Holl Architects



The Graham Foundation

The Natural Resources Defense Council

The Terra Foundation for American Art

US Pavilion, Venice Architecture Biennale

wHY Architecture

Zahner

Weiss Manfredi
Featured Film Typologies

Wave/Cave by SHoP Architects for Salone di Mobile is a Poetic feature with no narration.


We seek to cultivate thought leaders. Our Conversational films featuring narration include the leading voices of design. In this interview feature for architect Steven Holl we explore the studio's design vision through a land preserve and home project titled Ex of In House.




Architects, artists, and designers who design spaces for context with the environment and the people using their buildings are often seeking immersive stories that reveal how their projects are used through moving images.