Contact

Our office is the airport, train station, and sometimes even a car. We recommend reaching us by phone or email, but you can also send postcards and love letters to the address below.
Spirit of Space, Inc.
PO BOX 170641
Milwaukee, Wisconsin 53217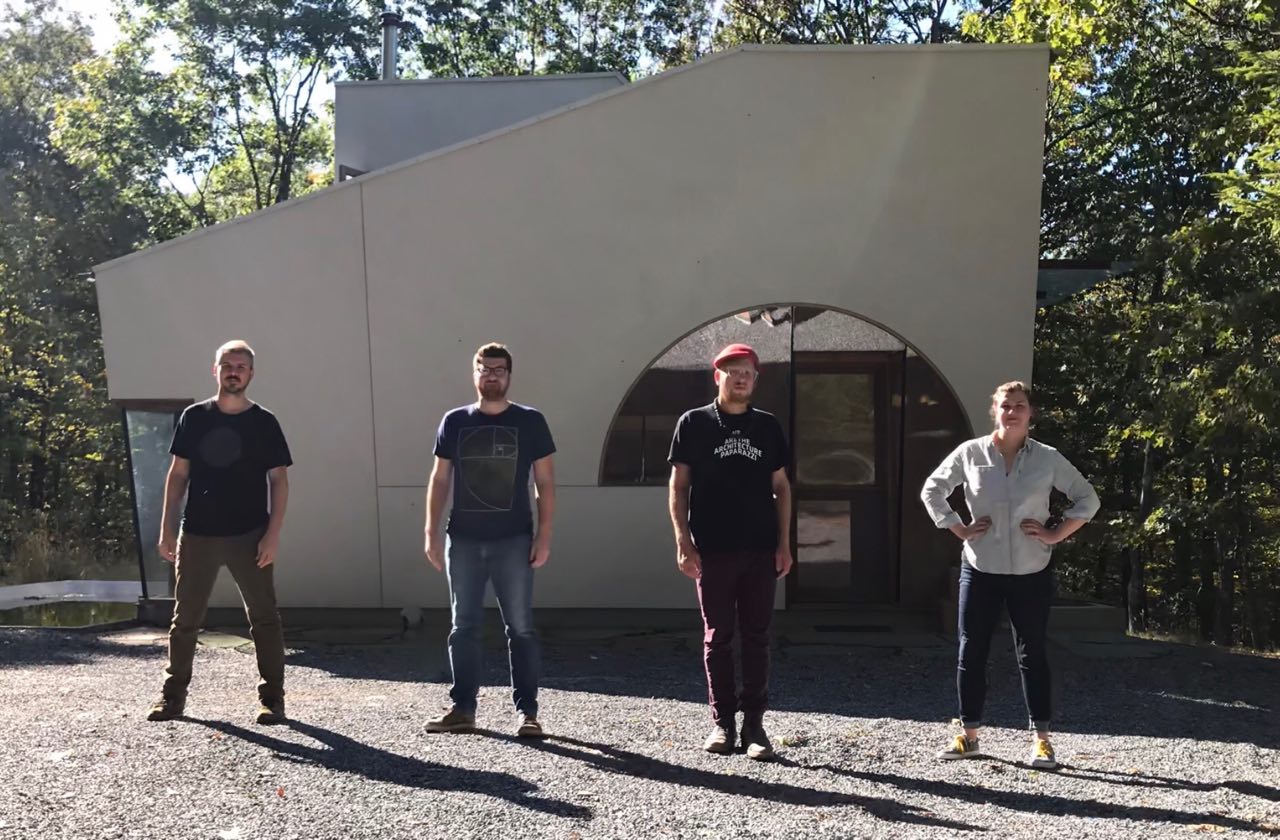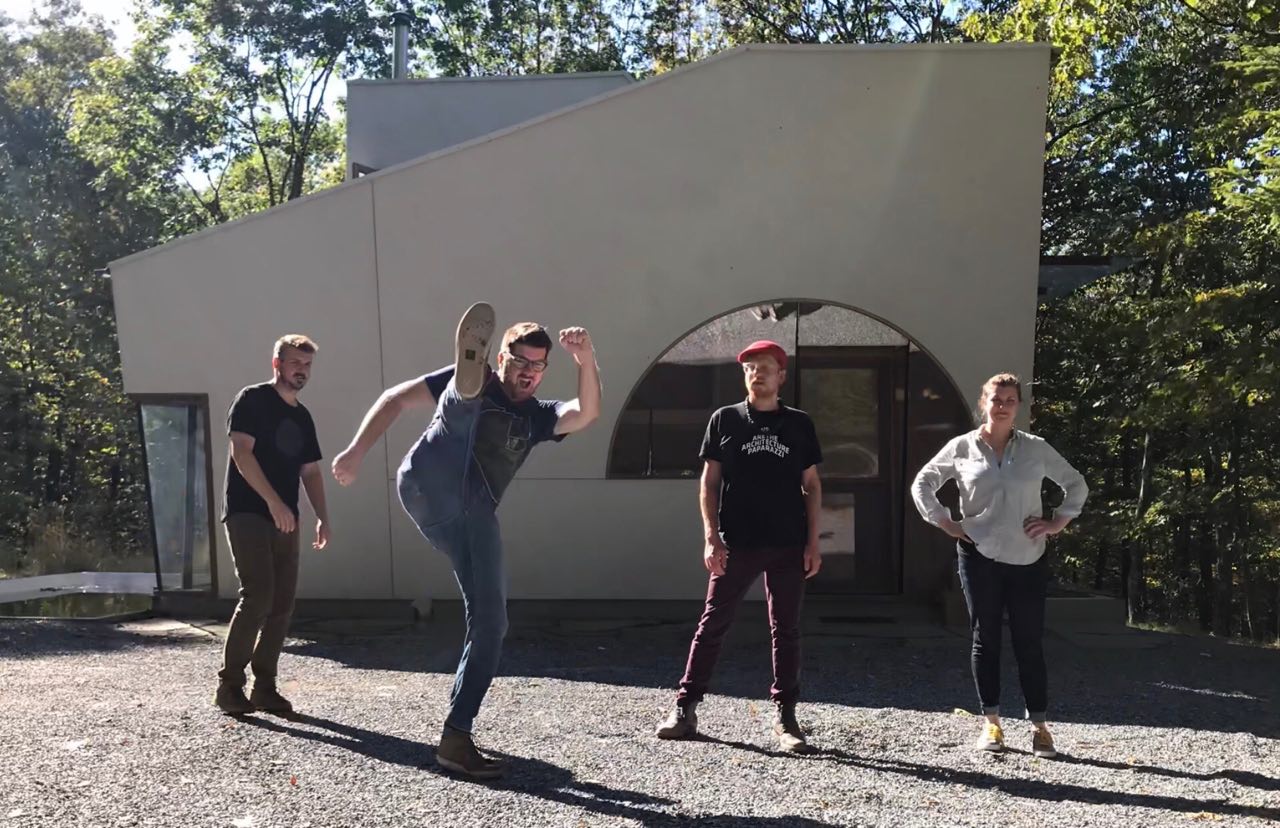 Spirit of Space is a filmmaking collaborative composed of four designers - two directors, a sound designer, and a producer - who believe in the impact of visual storytelling.
Our approach is unscripted.
We film authentic moments that reflect the real experience of a space and cultivate empathy. We're not shooting for perfect, we're shooting for real.
Patience is our strategy.
Our film concepts are born in conversation with the leading voices of design. When the time is right we interpret each project through our independent lens and combine with the music we compose to match the design concept.